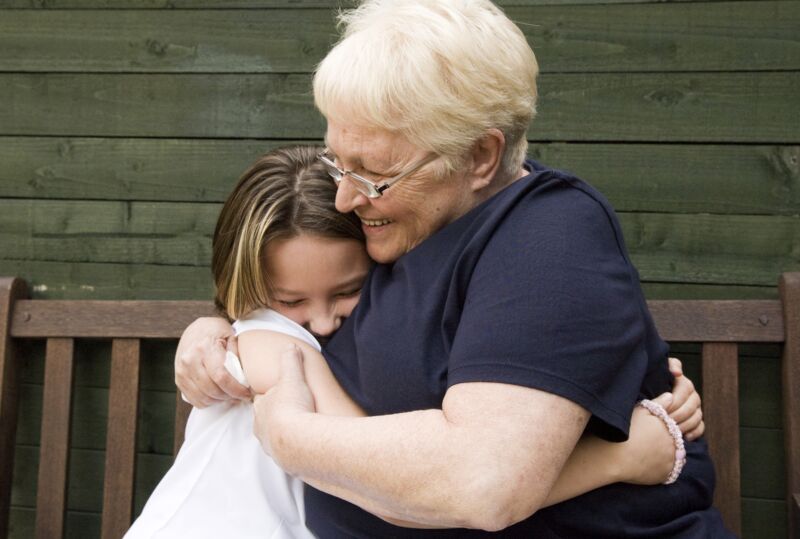 People who are fully vaccinated can safely have private visits with unvaccinated people who have a low risk for severe COVID-19, the Centers for Disease Control and Prevention announced today in highly anticipated guidance for vaccinated people.
In the guidance, the CDC considers people fully vaccinated once they have waited two weeks after their second dose of either the Pfizer/BioNTech vaccine or the Moderna vaccine, or two weeks after a single dose of the Johnson & Johnson vaccine. Though it may still be possible for fully vaccinated people to contract the pandemic coronavirus, have an asymptomatic or mild infection, and possibly spread the virus, the risk is considered low.
As such, once people are fully vaccinated, they can meet in private indoor settings—such as a home—with other fully vaccinated people without masks and without physical distancing.