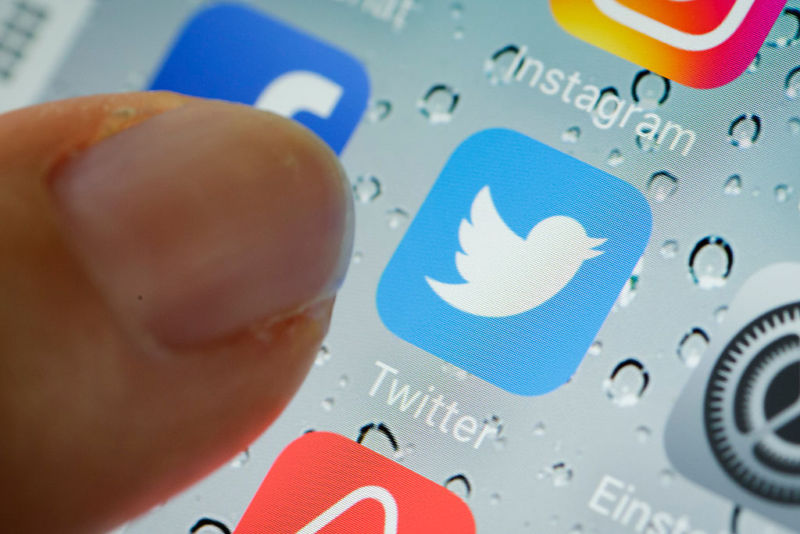 Twitter is suing Texas Attorney General Ken Paxton, alleging that a probe Paxton launched into its business is an act of retaliation against the platform's choice to ban the account of former US President Donald Trump.
The suit (PDF) accuses Paxton of using his office to "intimidate, harass, and target Twitter in retaliation for Twitter's exercise of its First Amendment rights."
The conflict all goes back to the January 6 events at the US Capitol. At the height of the chaos, while a mob was actively storming the building, Trump took to Twitter to reiterate his false claims of electoral fraud and seemingly egg on the violence. In the following hours, Twitter deleted three tweets and suspended Trump's account for 12 hours.