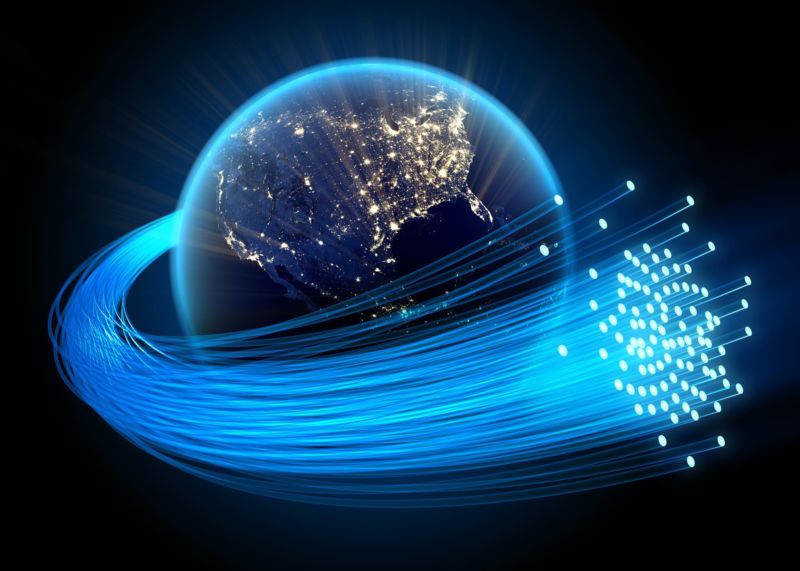 Congress this week approved a $7.17 billion Emergency Connectivity Fund that schools and libraries will use to help people get Internet access at home. The fund is part of the $1.9 trillion American Rescue Plan stimulus sent to President Joe Biden yesterday after being approved by the House and Senate. Biden signed the bill into law today.
The emergency fund should help students who live in areas where broadband is available but cannot afford it. This emergency measure may just be a prelude to a $94 billion broadband package that includes $80 billion to deploy high-speed broadband to parts of the US that do not have it.
Democrats introduced the $94 billion broadband initiative yesterday—it isn't yet clear whether or when it will pass, but such initiatives have a much better chance now that Democrats control the White House and both chambers of Congress. More details on the larger broadband bill are included later in this article.