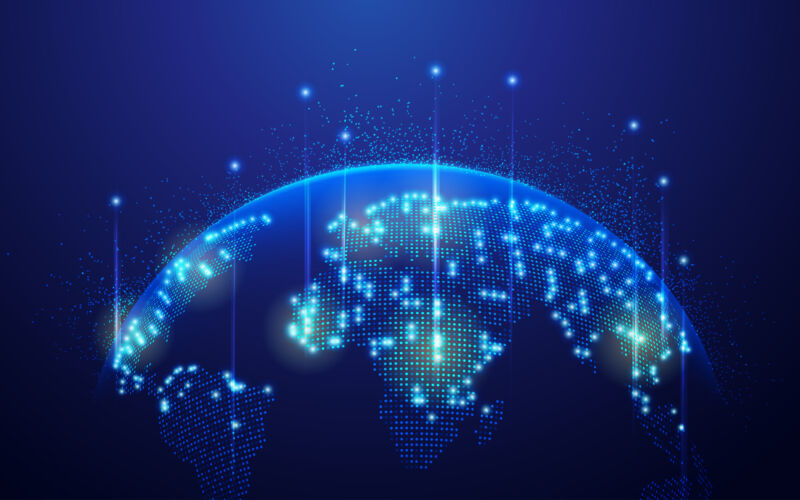 Last week, Arizona's House of Representatives approved legislation to prohibit platform owners like Apple and Google from locking app makers into their own payment systems. The bill passed only narrowly, and it must be approved by the Arizona Senate and Gov. Doug Ducey before it can become law. But regardless of the bill's ultimate fate, the vote is the latest sign of a dramatic shift in public attitudes toward Silicon Valley's most powerful companies.
For the first two decades of the Internet era, there was a broad consensus that politicians shouldn't tie Silicon Valley companies down with burdensome rules and regulations. Companies like Apple, Amazon, Google, and Uber were widely admired. In 2007, presidential candidates from both parties made pilgrimages to associate themselves with Google. In 2015, Jeb Bush, Ted Cruz, and other Republican hopefuls tripped over each other to position themselves as the most Uber-friendly candidate.
Tech companies' prestige bolstered their political power. Those who proposed regulations to rein in tech companies—or in some cases just wanted to subject them to the same rules as other companies—were often dismissed as out-of-touch reactionaries and enemies of progress.