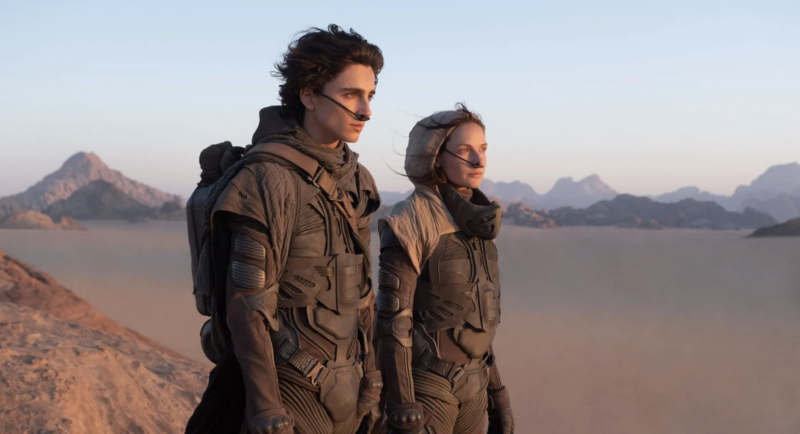 This June, HBO Max will get a cheaper, ad-supported subscription plan, parent company AT&T told investors today. However, a specific price and launch date have not been announced. Right now, an ad-free subscription to HBO Max costs $14.99 monthly in the United States.
There is one major catch, though: the ad-supported version of the service will not stream the much-hyped Warner Bros theatrical releases. Those films include Wonder Woman 1984, which showed simultaneously on HBO Max and in theaters in December of 2020, and Dune, which is expected to premiere this year.
HBO will join Paramount+, Hulu, and some other streaming services in offering (at least) two tiers—one relatively low-cost one that involves pre-roll or mid-roll advertising, and one with a higher monthly fee that involves no ads. Still, some of HBO Max's competitors, like Disney+ or Netflix, do not do sold advertising at all.