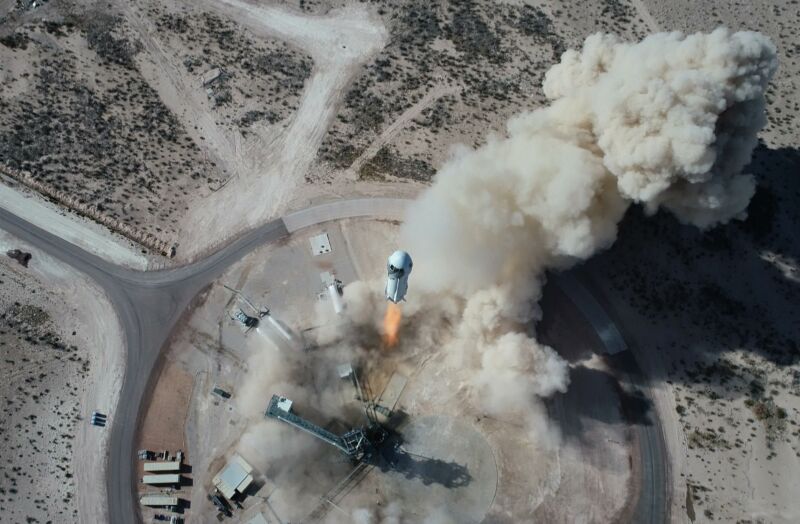 Welcome to Edition 3.36 of the Rocket Report! This week we have plenty of news with small-, medium-, and heavy-lift rockets. I was perhaps most intrigued to learn that Blue Origin has figured out a way to use its New Shepard suborbital launch system to simulate lunar gravity for several minutes. This will help test a lot of tech for Artemis and seems like a shrewd move by Blue.
As always, we welcome reader submissions, and if you don't want to miss an issue, please subscribe using the box below (the form will not appear on AMP-enabled versions of the site). Each report will include information on small-, medium-, and heavy-lift rockets as well as a quick look ahead at the next three launches on the calendar.

Vega rocket preparing for its return-to-flight mission. Italian rocket maker Avio's small Vega rocket is set to return to flight in April following a failure late last year. Avio spokesperson Francesco De Lorenzo told SpaceNews the rocket was cleared for the upcoming Vega VV18 mission during a flight-readiness review conducted by Avio, launch partner Arianespace, and the European Space Agency. Vega is slated to launch on April 20 from the Guiana Space Centre, carrying the 750-kilogram Pléiades-Neo 1 Earth-observation satellite.