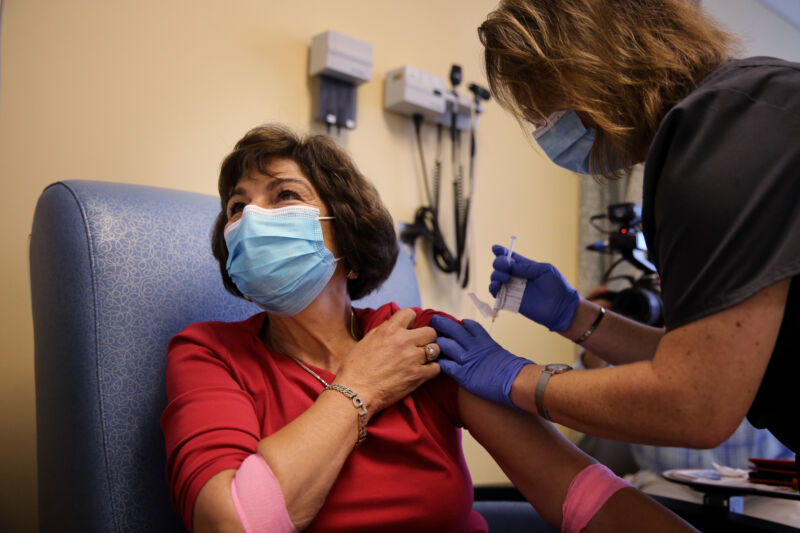 The data is in, and COVID-19 vaccines are working. They've been injected in tons of people around the world beyond the initial trials and found to be safe and effective. Each of the three vaccines available use unique technologies to stimulate an immune response in your body, but none of them involves injecting a live virus into your arm. In short, they cannot get you sick with COVID-19.
Vaccines, along with social distancing, masks, and smart policy decisions regarding reopening businesses, will be our ticket out of this hellish mass experience. But getting a vaccine is tricky, and how to do it varies widely by where you live.

States, territories, and our one state-like district (DC) all have wide latitude to set their own COVID-19 policies and procedures. Advice and paths to a COVID-19 vaccine are going to differ based on which part of the US you live in, but we've put together a guide that should give you an accurate overview of how to get the jab.