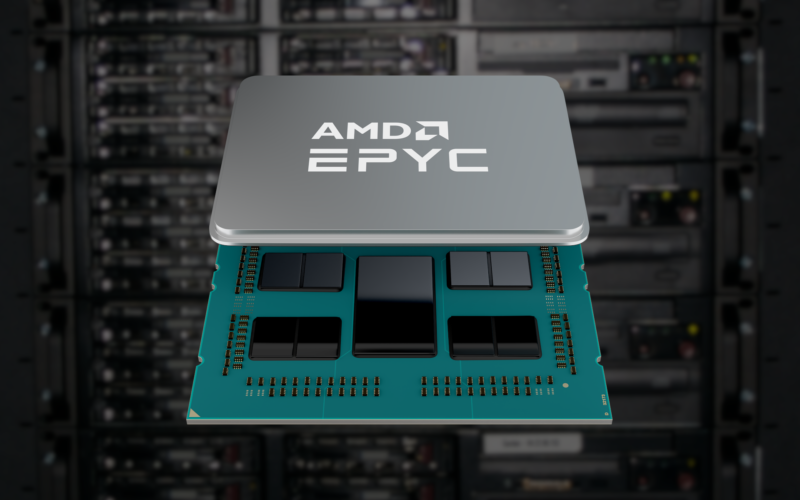 Today, AMD launched Epyc Milan, the server / data center implementation of its Zen 3 architecture. The story for Epyc Milan is largely the same told by Ryzen 5000—lots of cores, high boost-clock rates, 19 percent gen-on-gen uplift, and an awful lot of polite schadenfreude at rival Intel's expense.
The comparison between AMD and Intel is even more stark in the server room than it was in consumer PCs and workstations, because there's no "but single thread" to fall back on here. Intel clung to a single-threaded performance lead over AMD for some time even after AMD began dominating in multithreaded performance. Although that lead disappeared in 2020, Intel could at least still point to near-equivalent single-threaded performance and pooh-pooh the relevance of the all-threaded performance it was getting crushed on.
This isn't an excuse you can make in the data center—Epyc and Xeon Scalable are both aimed squarely at massively multitenanted, all-threads workloads, and Xeon Scalable just can't keep up.