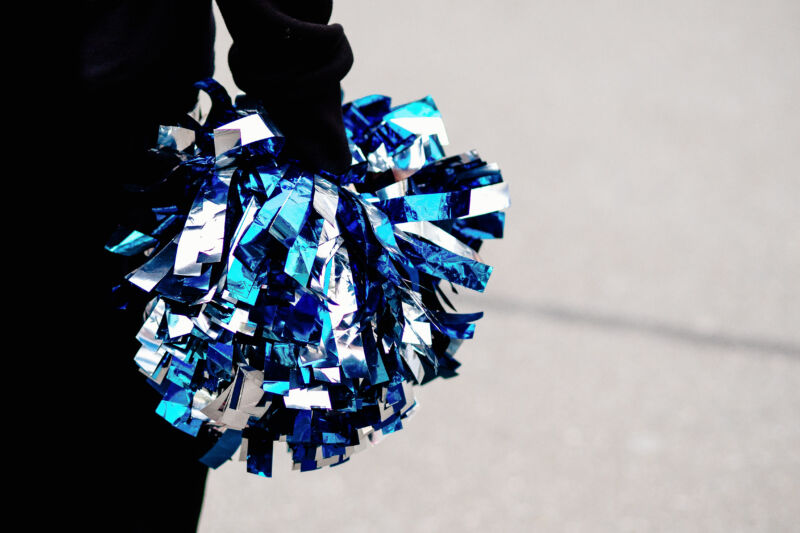 A woman in eastern Pennsylvania allegedly created a series of deepfake videos in a harassment and bullying campaign meant to intimidate teenage girls in competition with her daughter and get them kicked off a local cheerleading team.
Hilltown Township police earlier this month charged Raffaela Spone with three counts of cyber harassment of a child after she allegedly began harassing the teenagers last July, according to the Bucks County District Attorney Matthew Weintraub.
The girls received voice and text messages saying, "You should kill yourself," followed by doctored videos taken from images on their social media profiles and altered to make them appear nude, vaping, or drinking. The altered images included captions reading, "toxic traits, revenge, dating boys, and smoking" and "was drinking at the shore, smokes pot, and uses 'attentionwh0re69' as a screen name." The images and videos were also sent to coaches for the team, seemingly in an attempt to have the girls removed from the team.