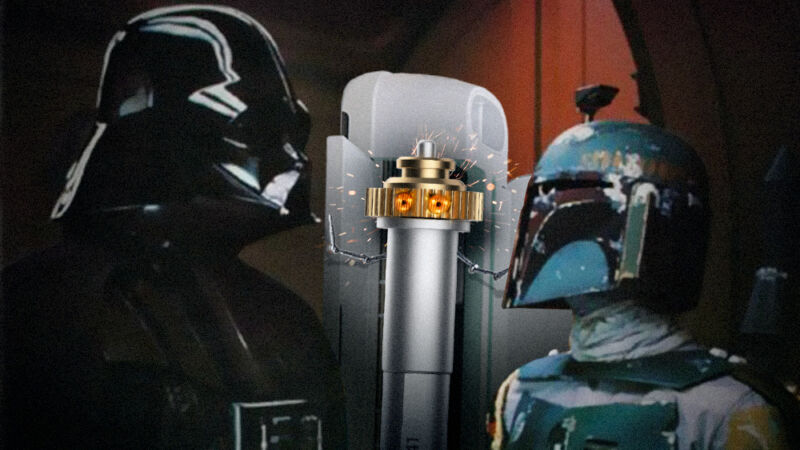 Yet another company that makes Internet-connected devices is drawing the wrath of customers by demanding a monthly subscription fee long after users have already sunk hundreds of dollars into its products. This time around, the company is Cricut, which just told customers they'll lose the ability to upload more than a few patterns per month unless they start paying up.
What's Cricut?
Cricut makes crafting machines that make precise detail work possible for millions of users. It's like the inverse of a printer: instead of putting your design onto paper, it slices your design into paper, card stock, vinyl, fabric, or other materials. The devices and accessory kits are sold far and wide in specialty craft and fabric stores such as Michaels or Jo-Ann, as well by mainstream retailers such as Walmart, Target, and Amazon. The devices sell at base prices of $179 and up, not counting the costs of required tools, accessories, and refills.
You control the machines by using a program called Design Space on your phone or computer. The principle hasn't changed since home desktop publishing software hit in the 1990s. You put a pattern in Design Space and the Cricut cuts the pattern into the material you've loaded into it. Users can access a vast library of patterns and templates through Design Space; some are free, while others cost anywhere from a few cents to several dollars each.