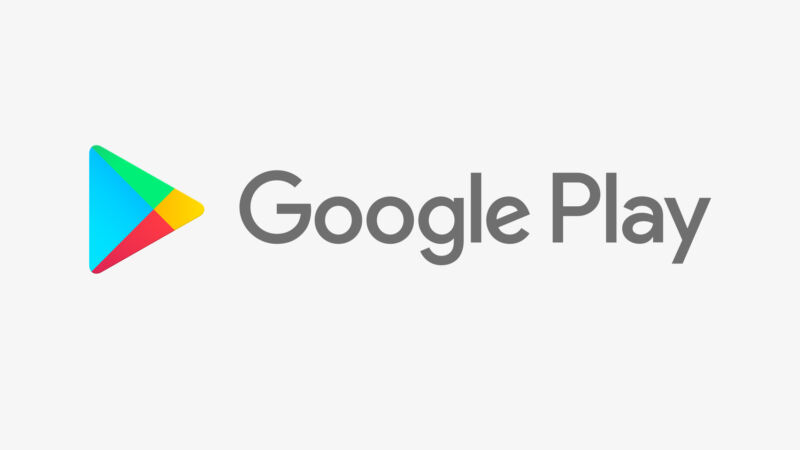 Today, Google announced a major change to the revenue-sharing structure of Google Play apps—one that could significantly alter the fortunes of independent developers or small companies who rely on the Android platform's app store for revenue.
Starting on July 1, Google will take a 15 percent cut of the first $1 million in annual Google Play revenue from Google Play that a developer earns. That's down from 30 percent previously. The 30 percent figure will still apply to all revenue over $1 million each year.
Google claims that 99 percent of developers with apps and content on Google Play will experience reductions in fees paid to Google of up to 50 percent.