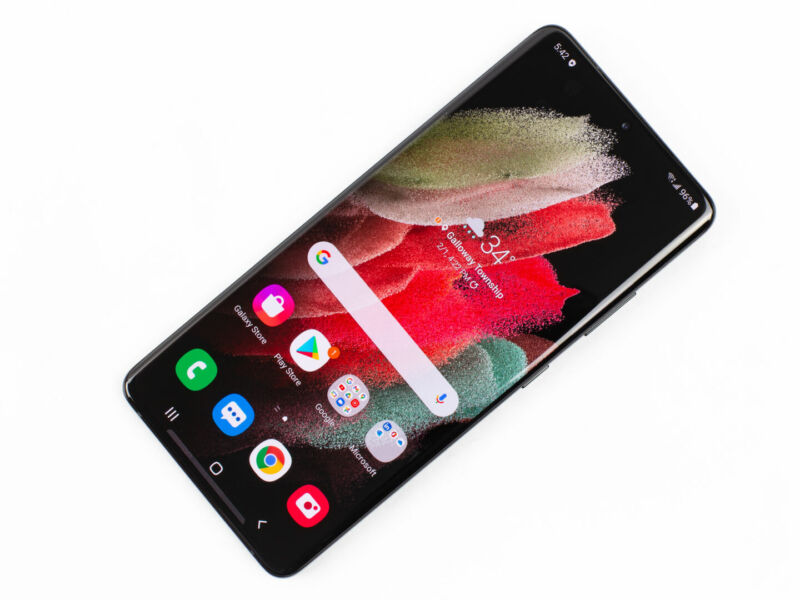 Huawei plans to start charging big smartphone-makers like Samsung and Apple royalties for use of its various 5G-related patents, according to CNBC.
Huawei is seeking to make up some of the losses it has experienced as a result of the US government's moves to sanction the company and limit its ability to sell products in the American market. The US government says national security concerns have driven the policy.
Apple and Samsung would each have to pay up to $2.50 per smartphone sold, with Huawei promising to cap it there and keep rates lower than competitors like Qualcomm or Nokia. For example, Nokia has capped its licensing rate at around $3.58 per unit.