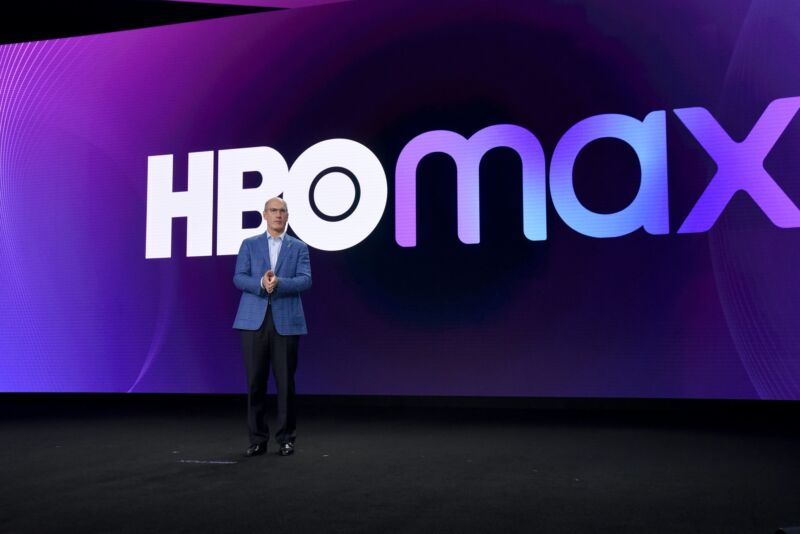 AT&T lied about California's net neutrality law yesterday when it claimed the law requires AT&T to stop providing "free data" to mobile customers.
In reality, the California law allows AT&T to continue zero-rating HBO Max, its own video service, as long as it exempts all competing video services from data caps without charging the other video providers. But instead of zero-rating all video without collecting payments from its competitors in the online-video business, AT&T decided it would rather not exempt anything at all.
"Unfortunately, under the California law we are now prohibited from providing certain data features to consumers free of charge," AT&T claimed in its announcement that it is ending the "zero-rating" program that exempts some content from data caps. "Given that the Internet does not recognize state borders, the new law not only ends our ability to offer California customers such free data services but also similarly impacts our customers in states beyond California," the AT&T announcement also said.