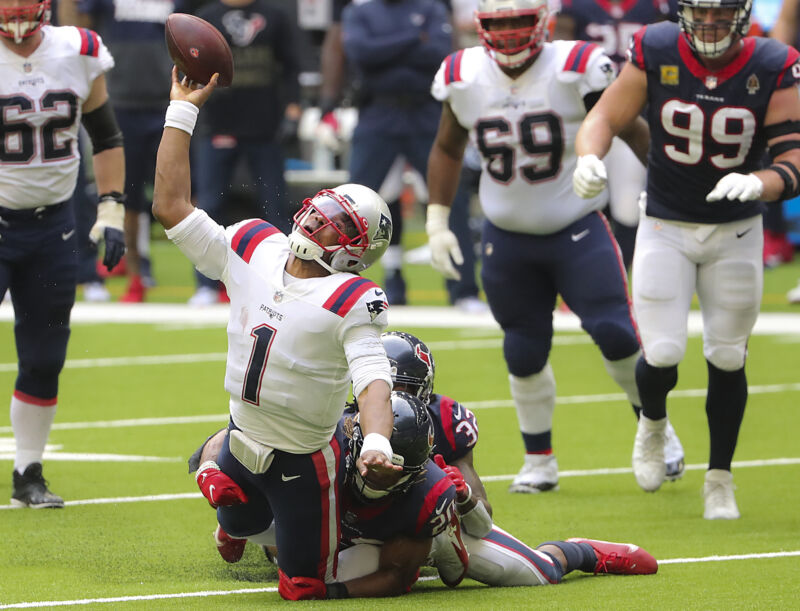 The NFL wrapped up its broadcast contract negotiations for the next eleven years, and a big winner was Amazon, which scored exclusive national rights to Thursday Night Football (TNF). Going forward, the NFL's weekly Thursday games will be exclusive to Amazon Prime Video, a big change for a package that was previously on terrestrial television or cable.
The deal runs from 2023 to 2033 and, according to a report from CNBC, will see Amazon pay $1 billion per year for the TNF package. Thursday Night Football is the NFL's newest and cheapest TV package, but the deal lets Amazon creep closer to parity with the NFL's other licensees, mainstream TV networks like Fox Sports, ABC/ESPN (Disney), CBS (Viacom), and NBC (Comcast). CNBC's report has the other four channels paying upward of $2 billion per year each, and unlike Amazon, the TV networks get to take turns airing the Super Bowl.
The NFL's new deal contains streaming provisions for the other providers, too. Each network can now simulcast their games on their streaming service, and some deals scored one or two streaming-exclusive games. Disney's ABC and ESPN games are also allowed on ESPN+, and ESPN+ will get one exclusive game per season, the London "International Series" game. NBC games can also appear on the streaming service Peacock, and Peacock is getting "an exclusive feed of a select number of NFL games." CBS can stream games on Paramount+. Fox Sports, which wasn't part of Disney's acquisition of Fox, apparently has a streaming service called "Tubi," which can now simulcast the Fox games.