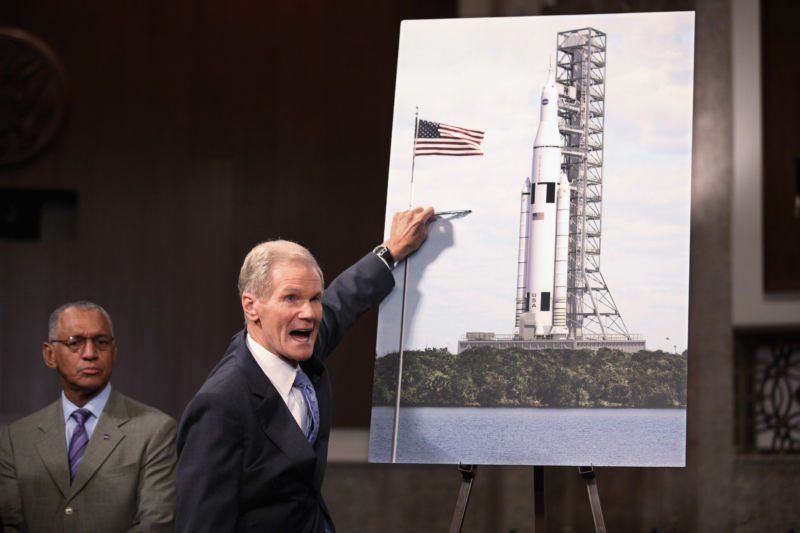 This morning, the White House nominated former US Sen. Bill Nelson to become the next administrator of NASA.
Nelson, who is 78 years old, lost his 2018 bid for reelection to the Senate. He had served six terms as a member of the House of Representatives and three terms in the upper house. He has a close relationship with President Biden and effectively lobbied to gain the appointment. Nelson must still be confirmed by a majority of the US Senate, but this seems likely to happen given early support from some Republicans already.
"Most every piece of space and science law has had his imprint, including passing the landmark NASA bill of 2010 along with Senator Kay Bailey Hutchinson," the nomination states.