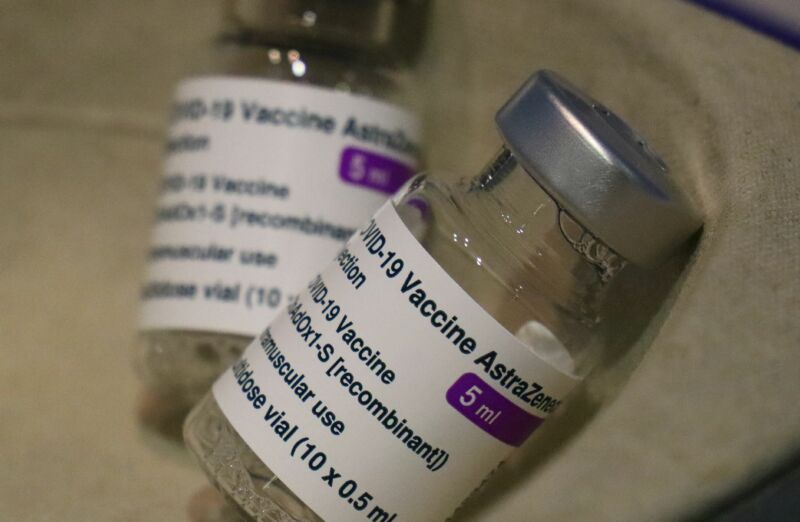 Exceeding expectations, AstraZeneca's two-dose COVID-19 vaccine appeared highly effective against symptomatic and severe disease in a new late-stage trial conducted partly in the US. The company said it is now seeking emergency use authorization from the Food and Drug Administration. However, the vaccine may still be dogged by doubts.
The Phase III trial conducted in the US, Peru, and Chile found that the vaccine was 79 percent effective at preventing symptomatic disease, the company reported early Monday. Previous trial results suggest efficacy could be as low as 62 percent.
In the new 32,449-person trial, two-thirds of participants were dosed with the vaccine while the remaining third were given a placebo. There were five cases of severe disease in the trial, all in the placebo group. None of the vaccinated participants required hospitalization.