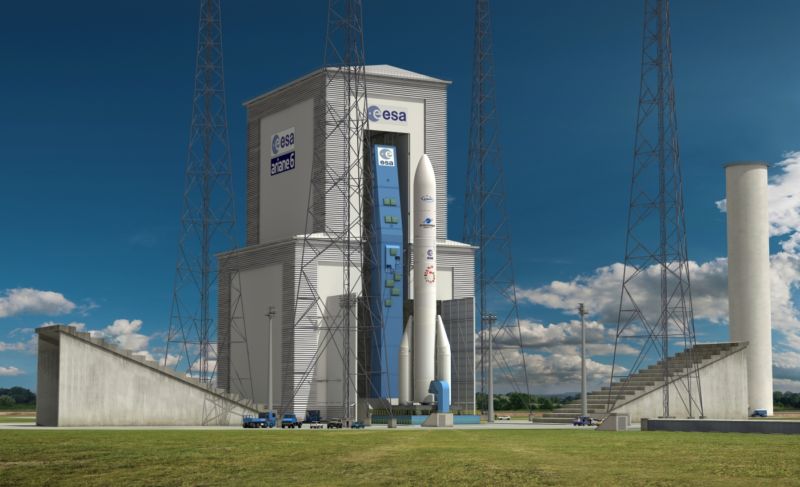 A little more than a week ago, the European Space Agency announced an initiative to study "future space transportation solutions." Basically, the agency provided about $600,000, each, to three companies—ArianeGroup, Avio, and Rocket Factory Augsburg—to study competitive launch systems from 2030 onward.
This initiative would allow Europe to understand and prepare for the future of space launch, said Daniel Neuenschwander, director of space transportation for the space agency. It "lays the foundations that enable us to prepare the future beyond Ariane 6 and Vega-C," he said. "These system concept studies will include services that prioritize the future needs of Europe's space programs but also allow us to address global market needs."
The implication is that Europe's next generation of rockets, the larger Ariane 6 booster and smaller Vega-C, will meet the continent's launch needs for the next decade. Both of these new rockets, which are evolved from an earlier generation of boosters, are due to make their debut within the next 12 to 18 months.