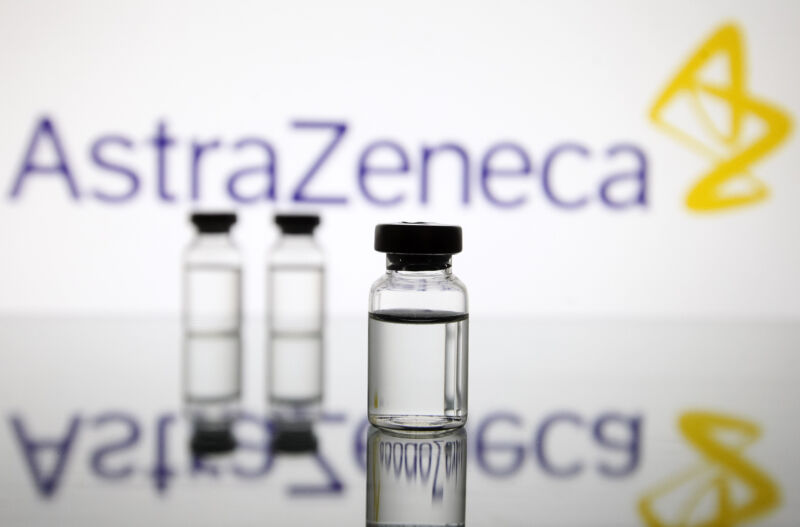 Update 4 pm EDT: The board of experts monitoring the clinical trial of AstraZeneca's COVID-19 vaccine determined that the vaccine is actually between 69 percent and 74 percent effective at preventing symptomatic disease—not 79 percent effective, as AstraZeneca announced Monday.
According to a report by The Washington Post, the trial's Data and Safety Monitoring Board (DSMB) had been in meetings with the company through February and March and saw data that indicated the 69-to-74 percent efficacy range. The board "strongly recommended" that the latest information be included in the company's Monday press release.
However, the press release Monday only stated an efficacy of 79 percent and, in a second press release Tuesday, the company noted that they had used a data cut-off of February 17.