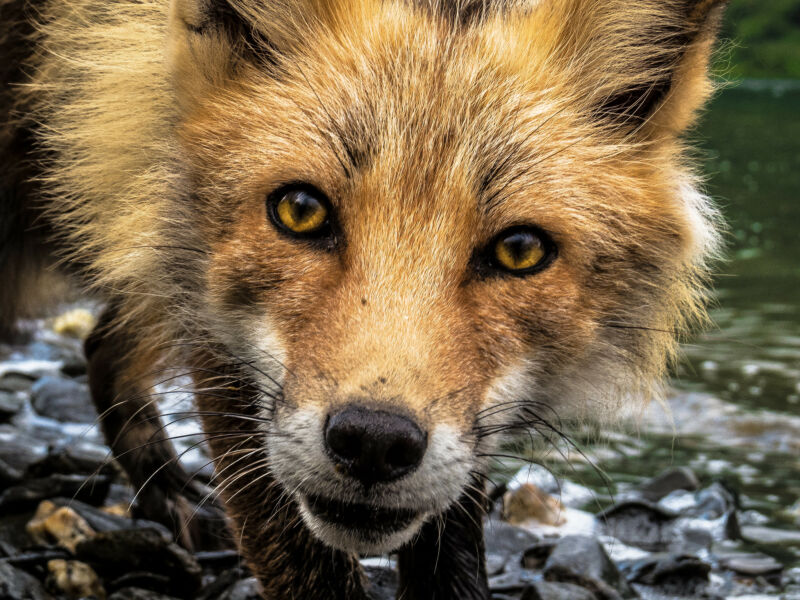 Mozilla released Firefox 87.0 this morning, the latest version of its open source web browser. Following on the heels of December's Firefox 85 and February's Firefox 86, the new version's most important features—Smart Block and improved referrer trimming—are privacy related.
Smart Block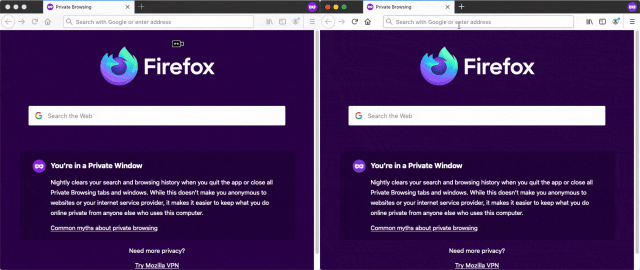 Firefox has been blocking third-party tracking scripts by default for quite a while now. For the most part, this works pretty seamlessly—but in some cases, missing tracking scripts can interfere with a page's rendering, either delaying it (as seen in the animated image above, on the left) or permanently breaking it.
Smart Block takes an additional step to improve the rendering on pages that embed third-party trackers—instead of just pulling the script and leaving a "hole" where it used to be, Smart Block replaces it with what Mozilla describes as "stand-in" scripts. These stand-in scripts function just enough like the original trackers to restore the intended page-rendering sequence and results without actually leaking data to third parties.