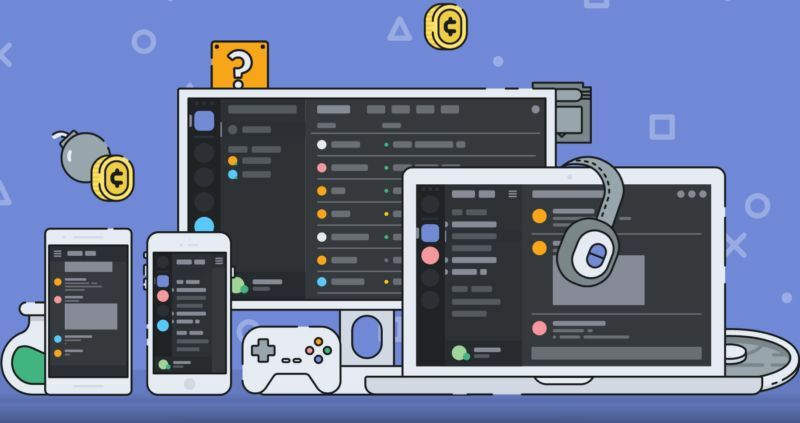 Microsoft is reportedly in the late stages of $10 billion acquisition talks with Discord, a gaming-focused community chat platform, according to unnamed "people familiar with the matter" who spoke to Bloomberg.
Epic Games and Amazon were also involved in acquisition talks previously, according to Bloomberg's sources. VentureBeat also reported this week that Discord is exploring sale options with "multiple parties."
First launched in 2015, Discord lets individual users create public or private servers that allow members to chat with others in that server via text, images, voice, and video livestreaming. The service now reportedly has 6.7 million such servers, which serve as centralized communication hubs for everything from official news and discussion from game publishers and multiplayer match organization among small groups of friends to a chaotic gathering place for people betting on the stock market—and everything in between.