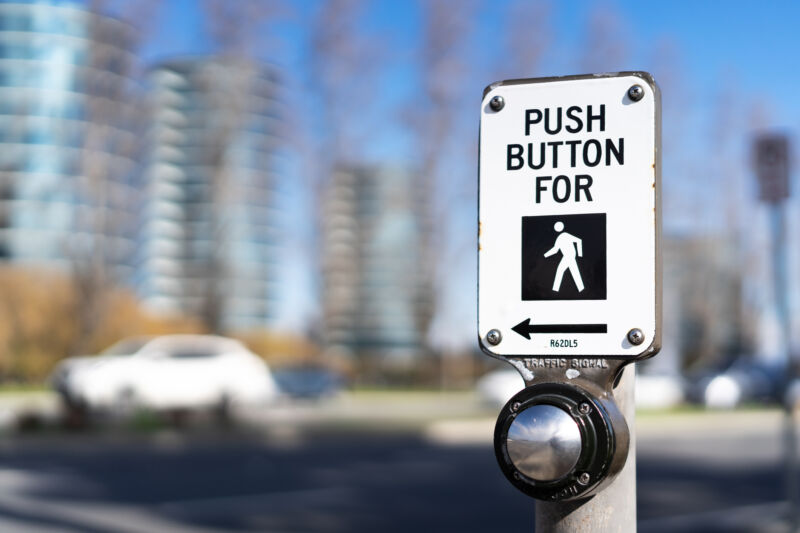 American drivers were an even more deadly threat to pedestrians in 2020, according to data analyzed by the Governors Highway Safety Association and published on Tuesday. Early data from state highway safety offices shows that 2,957 pedestrians were killed by drivers in the first six months of last year, which at first looks like a very meager increase over the 2,951 pedestrian fatalities recorded for the first half of 2019. But because the pandemic caused a large decrease in vehicle miles driven, the fatality rate actually increased significantly.
According to the GHSA, there was a 16.5 percent drop in vehicle miles traveled for the first half of 2020. That means the pedestrian fatality rate (normalized to miles travelled) actually increased by 20 percent compared to the same period in 2019.
US roads have become a lot more dangerous to pedestrians over the past few years. In 2009, 4,302 pedestrians were killed by drivers, accounting for 13 percent of all traffic fatalities. In 2018, the pedestrian death toll was 6,374, which accounted for 17 percent of all road deaths. 2019 actually offered a rare bit of good news, as pedestrian deaths were essentially flat compared to 2018, but that still represents a 46 percent increase in deaths over 10 years.