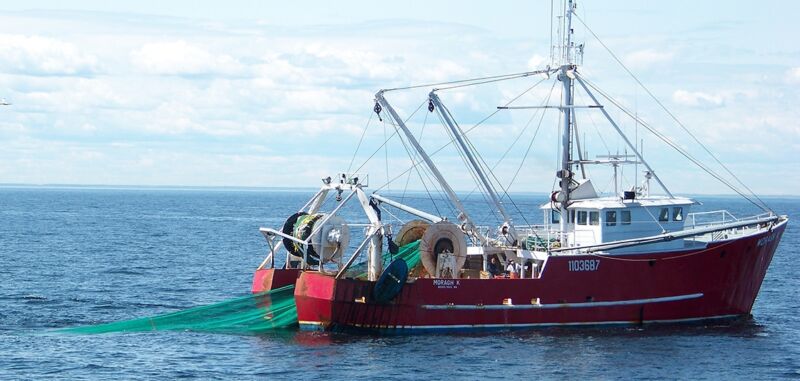 Right now, only 2.7 percent of the ocean is part of a marine protection area, a far cry from the goal of 30 percent by 2030 that many countries have pledged to reach. But even as the coastal nations of the world begin to make headway on adding protections, a group of researchers is pretty sure it has found a better way of going about things.
The group's research, recently published in Nature, suggests ways to optimize marine protected areas around the globe. The study, done by more than two dozen international researchers, offers insight in the best ways to bolster fish population, biodiversity, and carbon sequestration potential in the ocean.
"The world has decided to invest more into marine protected areas, and we want to make sure that there is a good return on that investment, and for that we need a plan," said Boris Worm, one of the paper's authors and a marine biologist at Dalhousie University in Nova Scotia.