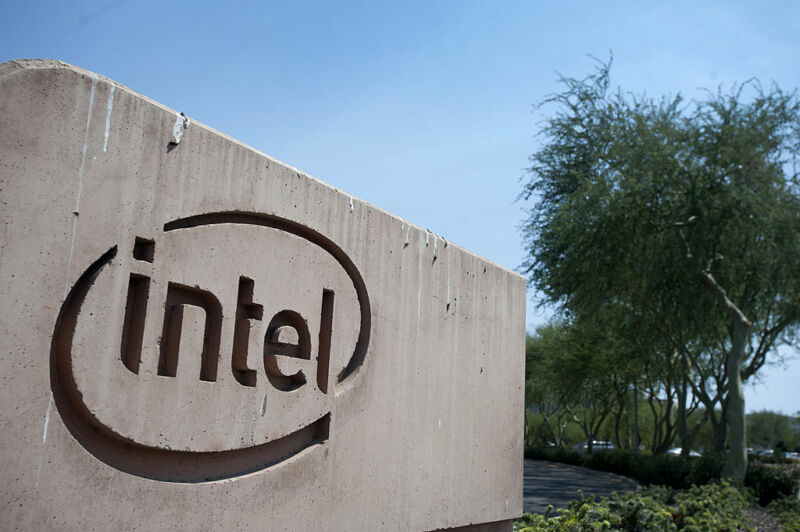 Intel CEO Patrick Gelsinger—a former chip designer who took the top slot from finance specialist Bob Swan this February—announced plans to expand Intel's manufacturing muscle this week.
Gelsinger wants to spend $20 billion on two new fabrication facilities in Arizona. Gelsinger says the expanded capacity will take on manufacturing for third-party chip designers in addition to Intel's own CPUs—similar to the business model of TSMC, the Taiwan-based fabricator that builds processors for many "fabless" industry giants, including Apple, AMD, and Qualcomm.
The move comes in sharp contrast to many analysts' predictions that Intel would spin-off silicon fabrication entirely. Intel has had great difficulty shrinking its manufacturing process beyond 14 nm, adding to its ability to keep up with AMD—which has benefited greatly from TSMC's successful process shrink to 7 nm.  Since then, TSMC has added volume production for 5 nm process, with a further shrink to 3 nm expected later this year.