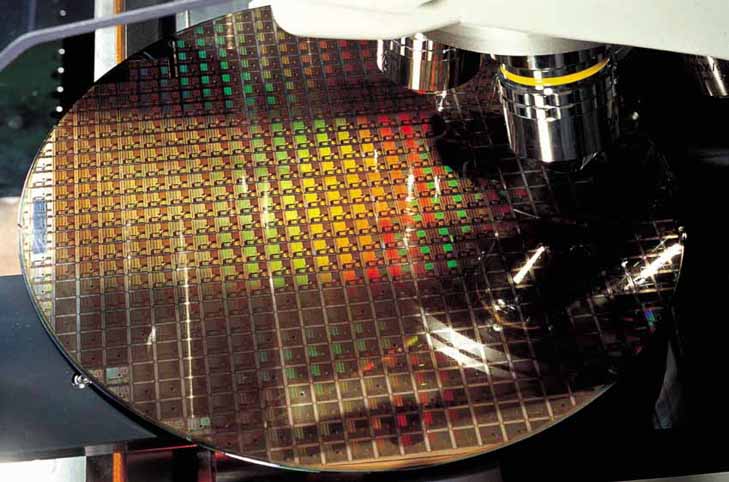 When Li Ta-sen was a little boy, he used to walk to school through fields of sugarcane taller than himself. Some 40 years later, he is making a living by selling-off the same fields as a property boom takes hold in his hometown of Shanhua.
The reason for the construction frenzy in the once shabby rural town in southern Taiwan is simple: the arrival of the world's most advanced chip factory.
Taiwan Semiconductor Manufacturing Company, the largest contract chipmaker in the world, is building a plant to make 3 nanometer chips, semiconductors expected to be up to 70 percent faster and more power-efficient than the most advanced in production now and which will be used in devices from smartphones to supercomputers.