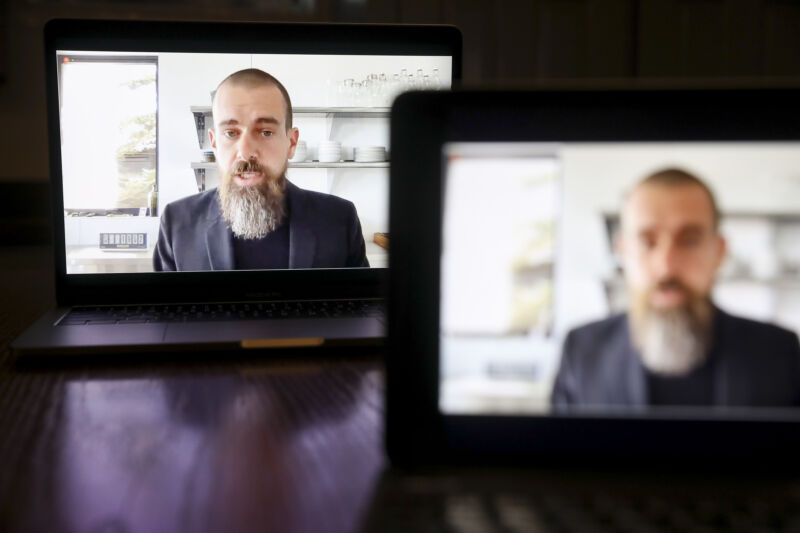 A trio of major tech CEOs—Alphabet's Sundar Pichai, Facebook's Mark Zuckerberg, and Twitter's Jack Dorsey—once again went before Congress this week to explain their roles in the social media ecosystem. The hearing nominally focused on disinformation and extremism, particularly in the wake of the January 6 events at the US Capitol. But as always, the members asking the questions frequently ventured far afield.
The hearing focused less on specific posts than previous Congressional grillings, but it was mainly an exercise in people talking to plant their stakes. Considered in totality, fairly little of substance was accomplished during the hearing's lengthy six-hour runtime.
Nonetheless, a few important policy nuggets did manage to come up.