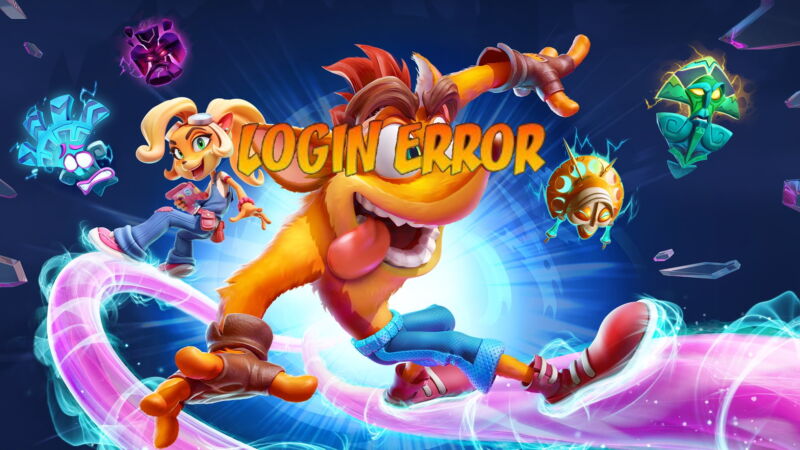 2020's Crash Bandicoot 4: It's About Time received a soft relaunch on Friday that revolved around next-gen console patches, a downgraded port for Nintendo Switch, and a debut on Windows PC. The latter case, debuting exclusively on Activision-Blizzard's Battle.net app, saw the publisher take an unusual step: requiring an online connection to launch the game.
While this isn't the first "offline" Battle.net game to be saddled with online-only DRM (those honors go to February's Blizzard Arcade Collection), it's arguably the highest-profile game to get such an official limit and one that follows the revived platforming series' shift from Steam to Battle.net. Perhaps even more embarrassing to Activision, this DRM effort only lasted a single day.
Wanna be the empress of Crashin'?
By midday Saturday, one day after the game's Battle.net launch, cracking-group Empress claimed first dibs on stripping Crash 4's PC version of its online check-in system. Their crack replaces one file in an otherwise vanilla install, and the group's release notes don't clarify what the crack does, other than describing the game's defeated DRM as "Battle.net + online only." (We thus believe this isn't a case of someone defeating Denuvo, even though a joke in Empress' release notes mocks the much-maligned DRM provider.)