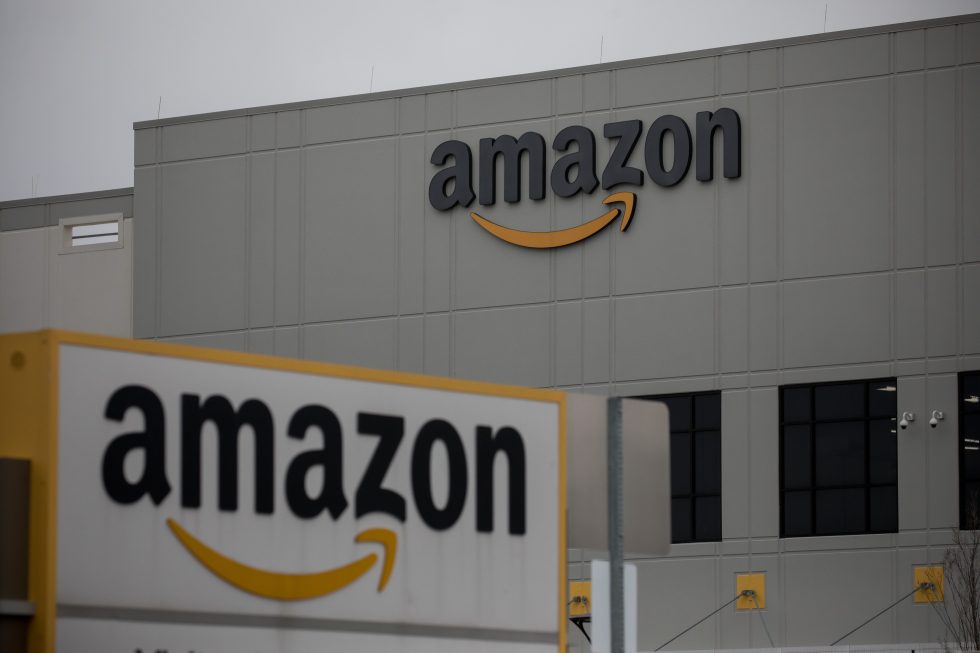 As Amazon came under fire last week for working conditions in its warehouses and among its delivery drivers, the company went on the offensive on Twitter, aggressively replying to members of Congress.
Amazon's tweets were so aggressive that one of the company's own security engineers filed a support ticket—titled "Suspicious activity on @amazonnews Twitter account"—that aired concerns about whether the posts were evidence of the company's Twitter account being hacked.
"These tweets are unnecessarily antagonistic (risking Amazon's brand), and may be a result of unauthorized access by someone with access to the account's credentials," the ticket said. The engineer included links to eight tweets sent between March 23 and March 25.