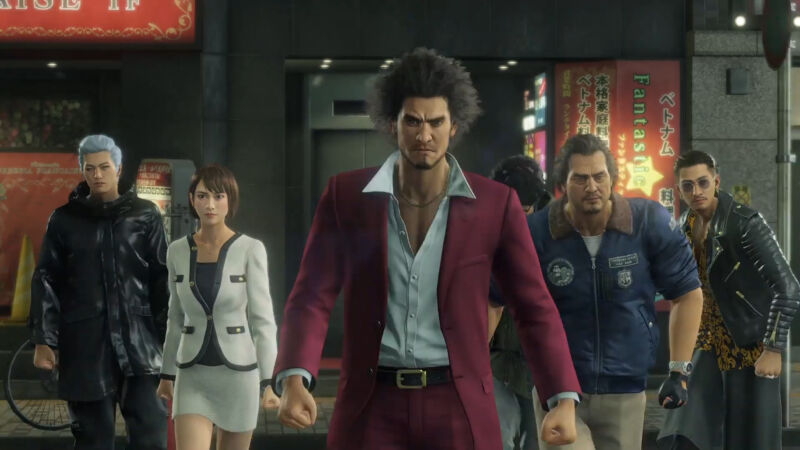 Here at Ars Technica, we've covered plenty of examples of somewhat overzealous uses of DMCA takedown notices, to say the least. But Sega's latest takedown request, for an innocuous page on a Steam data-tracking site, might take the cake.
As SteamDB creator Pavel Djundik shared on Twitter Monday, Sega's lawyers asked that the site and its host take down a page for Yakuza: Like a Dragon. The takedown request alleges that SteamDB is distributing or linking to pirated copies of the game, even though a quick glance at an archived version shows that's not true.
That page, like every other on SteamDB, simply compiles historical data on pricing, concurrent players, and other statistics from Steam's own API and public store pages. While there is a link to install the game near the top, that link directs users to Steam itself, which will attempt to install a legitimate copy if the user owns it.