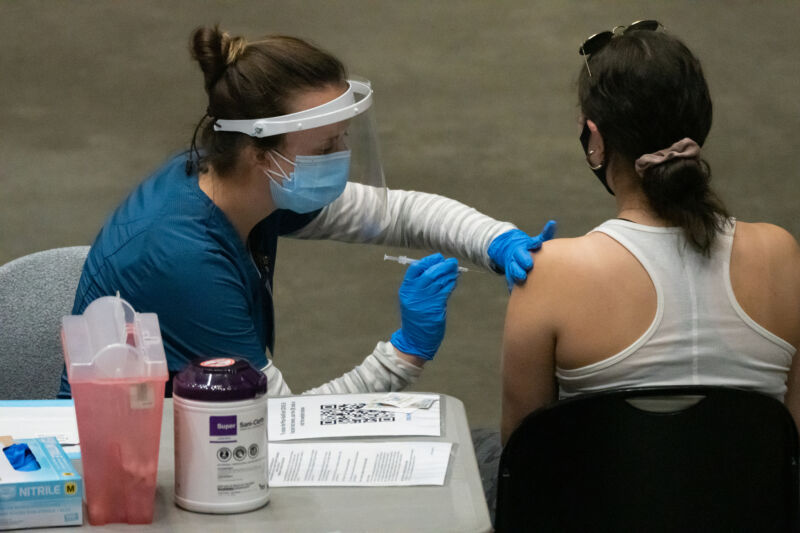 In a small trial, the Pfizer/BioNtech vaccine fully protected people from symptomatic COVID-19 caused by the worrisome B.1.351 coronavirus variant widely circulating in South Africa, the companies announced in a press release.
Though researchers will need more data to confirm the result, it is just the latest bit of positive news to come out this week about how the vaccines are performing with real-world conditions and in real-world settings.
On Monday, the Centers for Disease Control and Prevention released real-world data showing that the Pfizer/BioNTech mRNA vaccine and Moderna mRNA vaccine were, collectively, 90 percent effective at preventing infections in fully vaccinated health care, frontline, and essential workers.