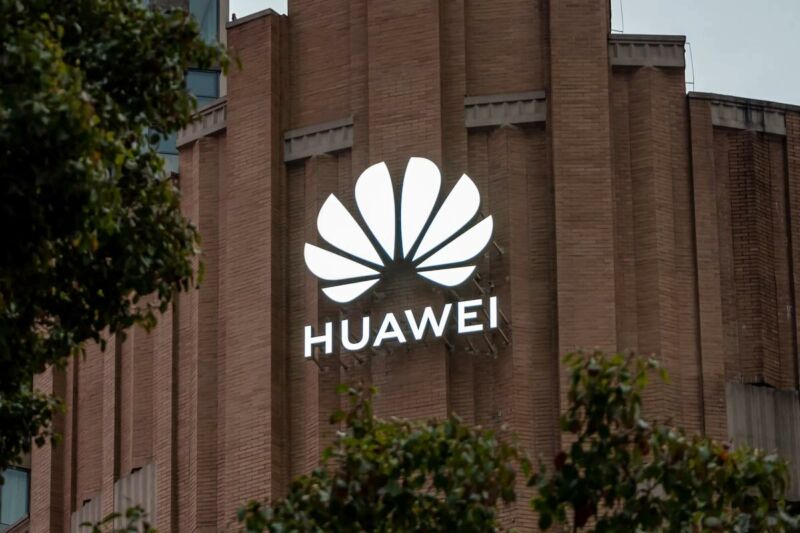 Huawei, the crown jewel of China's tech industry, is reeling from a financial one-two punch delivered by US chip sanctions and a campaign aimed at cutting international markets.
But with Huawei rapidly expanding into new markets and the Chinese government investing heavily to gain technological independence from the West, that leverage may not last for long.
The US government has targeted Huawei over alleged espionage and ties to the state, claiming that the company's 5G wireless equipment poses a security risk. The rise of Chinese companies is viewed by many in the West as linked to the Chinese government's power and its brand of techno-authoritarianism.