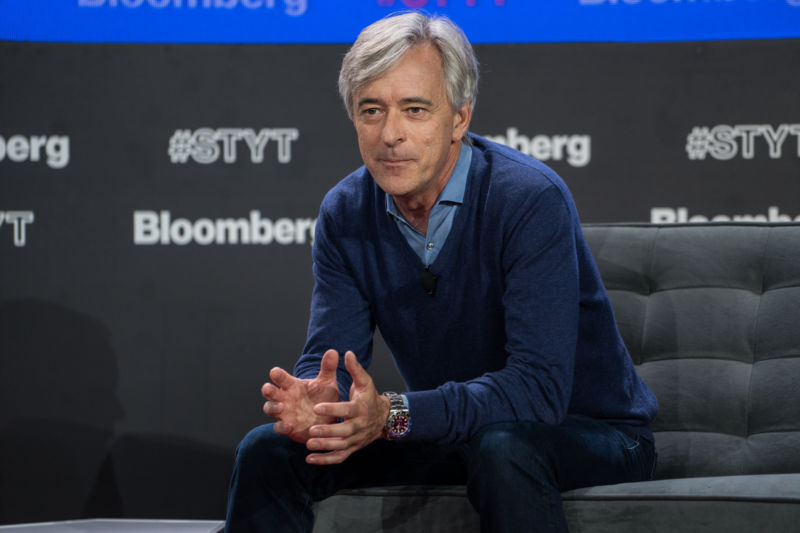 John Krafcik, the former auto industry exec who took over Google's self-driving car project in 2015, is stepping down as CEO of Waymo. Waymo, which spun off as a separate Alphabet subsidiary in 2016, accomplished a lot during Krafcik's five-and-a-half-year tenure. Still, Krafcik failed to meet the lofty expectations he faced when he took the helm.
Until 2015, the Google self-driving car project was led by engineer Chris Urmson. At that point, Google CEO Larry Page believed the technology was nearly ready for commercialization, so he hired a car guy—Krafcik—to manage the practicalities of turning the technology into a shipping product.
Krafcik spent his first few years negotiating partnerships with automakers. Talks over a potential partnership with Ford fell apart in early 2016. Krafcik then inked a smaller deal with Fiat Chrysler to buy 100 hybrid Pacifica Minivans—a deal that was later expanded to 500 minivans.