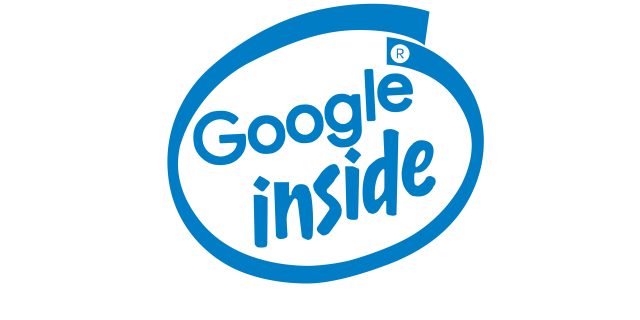 It sounds like this custom Google SoC-powered Pixel is really going to happen. Echoing reports from about a year ago, 9to5Google is reporting that the Pixel 6 is expected to ship with Google's custom "Whitechapel" SoC instead of a Qualcomm Snapdragon chip.
The report says "Google refers to this chip as "GS101," with "GS" potentially being short for "Google Silicon." It also notes that chip will be shared across the two Google phones that are currently in development, the Pixel 6 and something like a "Pixel 5a 5G." 9to5 says it has viewed documentation that points to Samsung's SLSI division (Team Exynos) being involved, which lines up with the earlier report from Axios saying the chip is "designed in cooperation with Samsung" and should be built on Samsung's 5nm foundry lines. 9to5Google says the chip "will have some commonalities with Samsung Exynos, including software components."
XDA Developers says it can corroborate the report, saying "According to our source, it seems the SoC will feature a 3 cluster setup with a TPU (Tensor Processing Unit). Google also refers to its next Pixel devices as 'dauntless-equipped phones,' which we believe refers to them having an integrated Titan M security chip (code-named "Citadel)." A "3 cluster setup" would be something like how the Snapdragon 888 works, which has three CPU core sizes: a single large ARM X1 core for big single-threaded workloads, three medium Cortex A78 cores for multicore work, and four Cortex A55 cores for background work.