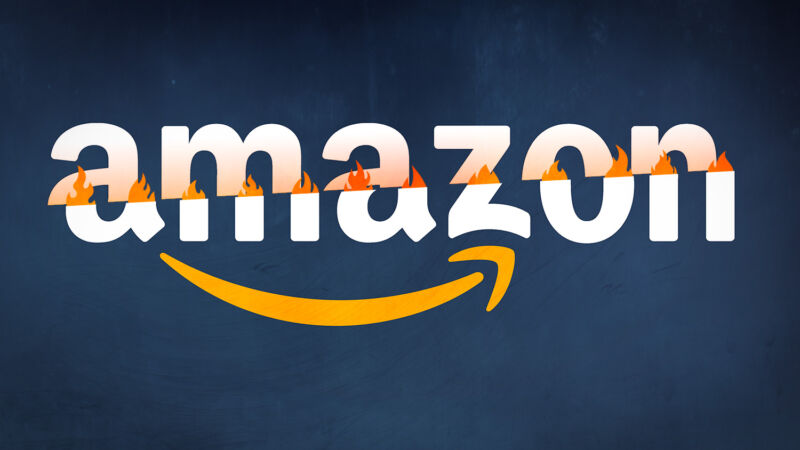 Nearly a year ago, Amazon fired two employees who had criticized the company. The employees had publicly called on the company to do more to reduce its carbon footprint and had circulated a petition among Amazon employees supporting better compensation and support for warehouse workers. Now, the National Labor Relations Board, or NLRB, has found that Amazon acted illegally and in retaliation when it fired them, according to a report from The New York Times.
Emily Cunningham and Maren Costa were both designers at Amazon's Seattle headquarters, and their tussles with management began in 2018 when they joined a group of employees who vocally backed shareholder petitions urging the company to do more to combat climate change. (The group had received Amazon stock as part of its compensation.)
They and a handful of other employees rallied others to the cause. On September 20, 2018, thousands of employees walked out in protest of the company's climate policies. Lawyers told Cunningham, Costa, and others that in speaking out, they had violated company policies that restrict employees from talking about Amazon publicly. The group ultimately wrote an open letter, which was signed by more than 8,700 Amazon workers, to CEO Jeff Bezos and the board of directors.