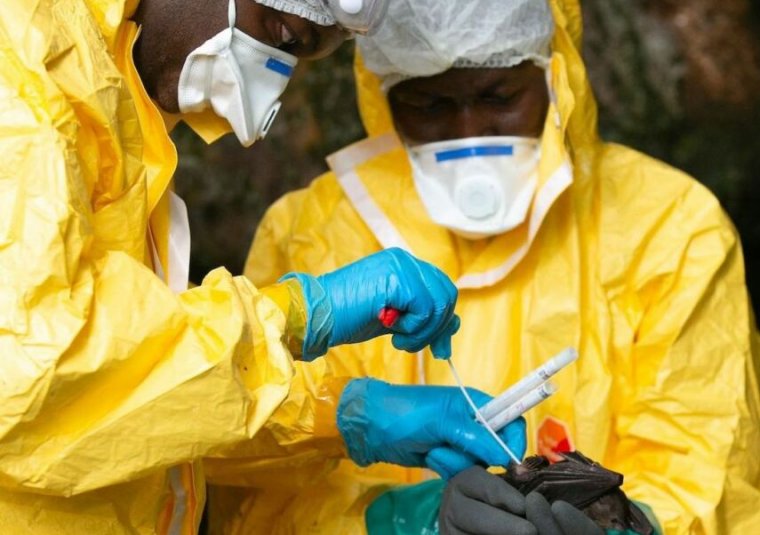 We didn't know about the SARS-CoV-2 virus until it showed up in humans. But previous experience with other coronaviruses that had jumped into humans (SARS and MERS) had told us that something like COVID-19 could pose a risk. Coronaviruses are prevalent in a number of species that have frequent contact with humans, and they have a clear history of being able to adapt themselves to human cells.
Being aware of which viruses have similar properties can help us recognize threats for future pandemics among the ones we find circulating in animals. Now, researchers are taking the results of a massive virus survey and releasing a public database of hundreds of viruses, all rated for how much risk the viruses pose to humans. And any viruses that we discover can be plugged into the framework they've developed so that we can get quick information on whether they're threatening.
What's out there?
The effort grew out of a USAID-sponsored program called PREDICT, which was part of a set of efforts focused on zoonotic diseases, those who can cross species barriers and infect humans. Collectively, the PREDICT project did a massive survey of animal viruses, taking over a half-million individual samples taken from 75,000 animals. Out of that data, the project identified over 700 new viruses and another that had never been seen in the animal in which it was found.