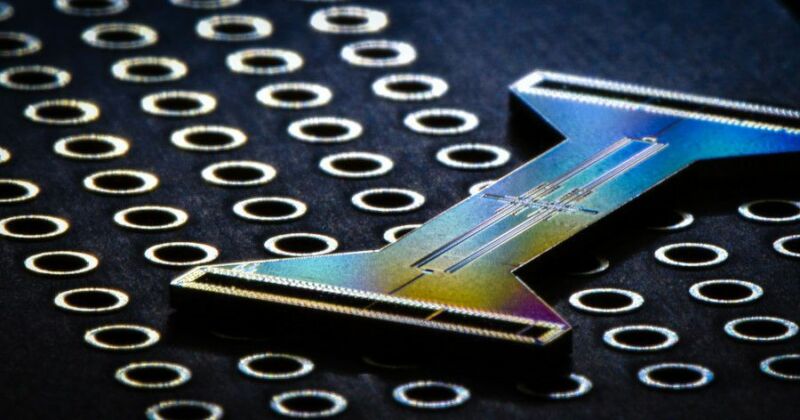 About a year ago, Honeywell announced that it had entered the quantum computing race with a technology that was different from anything else on the market. The company claimed that because the performance of its qubits was so superior to those of its competitors, its computer could do better on a key quantum computing benchmark than quantum computers with far more qubits.
Now, roughly a year later, the company finally released a paper describing the feat in detail. But in the meantime, the competitive landscape has shifted considerably.
It's a trap!
In contrast to companies like IBM and Google, Honeywell has decided against using superconducting circuitry and in favor of using a technology called "trapped ions." In general, these use a single ion as a qubit and manipulate its state using lasers. There are different ways to create ion trap computers, however, and Honeywell's version is distinct from another on the market, made by a competitor called IonQ (which we'll come back to).