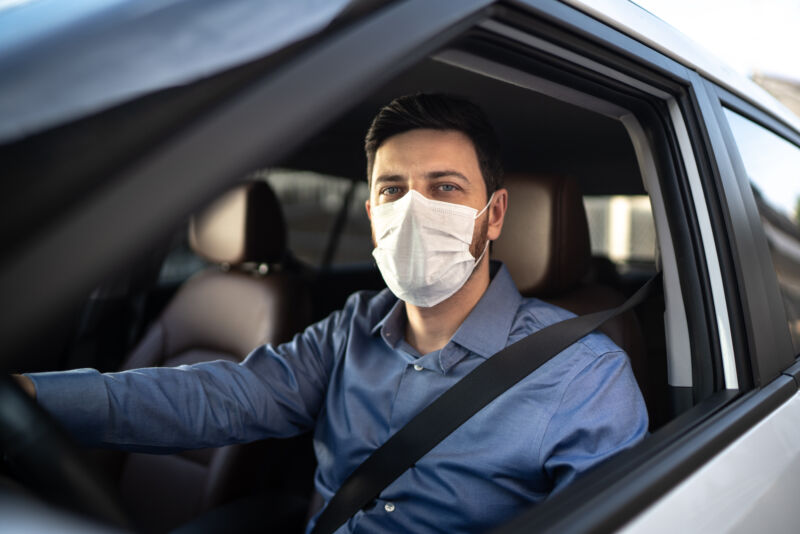 Around this time last year, Uber and Lyft saw demand plunge for their flagship ride-hailing services as fear of the coronavirus kept most people at home. By May 2020, Uber's ride bookings had plunged 80 percent from their level a year earlier.
But now, as people get vaccinated and some states are relaxing public health restrictions, demand for rides is soaring. And Uber and Lyft are struggling to recruit enough drivers to meet their needs.
"It takes forever to get an Uber now," a man outside Boston's Fenway Park told the local NBC 10 television station. Another man who had just completed an Uber trip to Fenway said he'd waited 16 minutes for his driver to arrive.