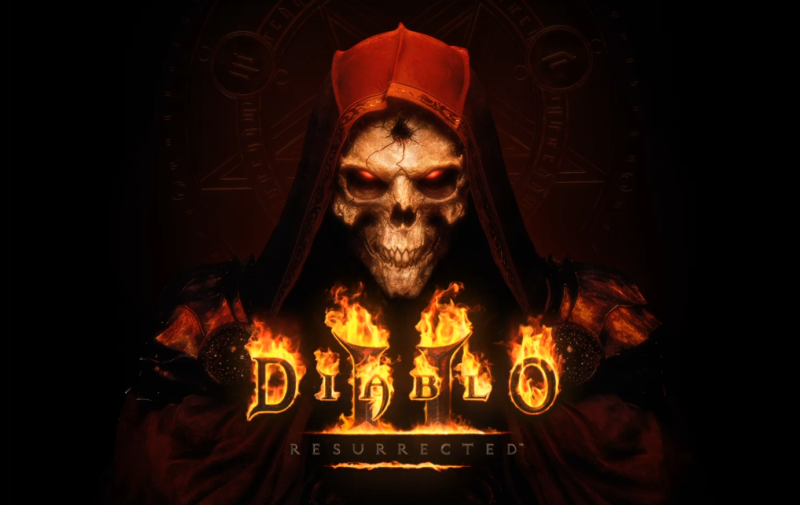 A lot is riding on Blizzard's next remaster project, Diablo II Resurrected.
After successfully spit-shining StarCraft Remastered in 2016, the Blizzard Classic team followed with the unforgivable milkweed that is WarCraft III: Reforged—and I say "unforgivable" because we're currently eight unfulfilled months beyond that game's last tease of highly demanded features. That's harsh stuff for anyone who chose to spend $30 (or more) on Reforged, so it still needs fixing before we can pretend the company's shaky reputation is anywhere near restored. (Representatives for multiple Activision and Blizzard projects have still yet to respond to my ongoing questions about WC3R. After a no-show at BlizzCon 2021, the developer blamed "the nature of the world today" in March for a lack of updates, even though fans had created their own grassroots WC3R solutions in that same span of time.)
Having said that, there's arguably a larger audience in the world that has moved on from WarCraft III yet still has a soft spot for one of Blizzard's most enduring classic games: Diablo II. Twenty-one years later, Diablo II's gameplay core holds up remarkably well and certainly more so than the original, genius-yet-clunky Diablo. I love Diablo II, and I love the idea of a refreshed, allegiant Diablo II.