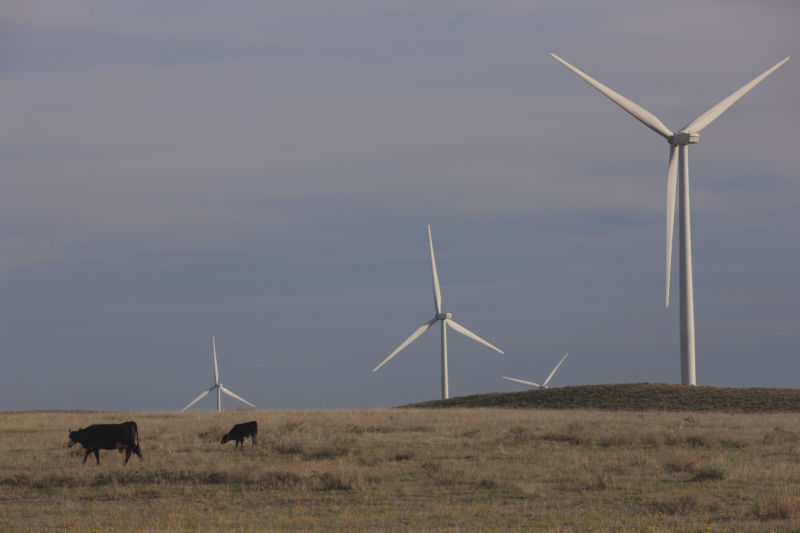 Fallout from Texas' statewide power outages in February continues to spread. Today, the Texas House of Representatives is scheduled to debate a bill that would require power producers to bear the costs of services that help keep the electrical grid stable.
If the bill passes, it would "unfairly shift the cost of ancillary electric services exclusively onto renewable generators rather than all the beneficiaries," according to a letter written by the Partnership for Renewable Energy Finance (PREF), an industry group, and signed by Amazon, Berkshire Hathaway Energy, Goldman Sachs, and a number of other firms. 
Amazon and other big tech firms have invested heavily in renewable power, seeking to spruce up their images while cutting their power bills. Costs for wind and solar have dropped precipitously in recent years, making investments in wind farms and solar plants attractive to power-hungry data center operators like Amazon, Facebook, and Google.