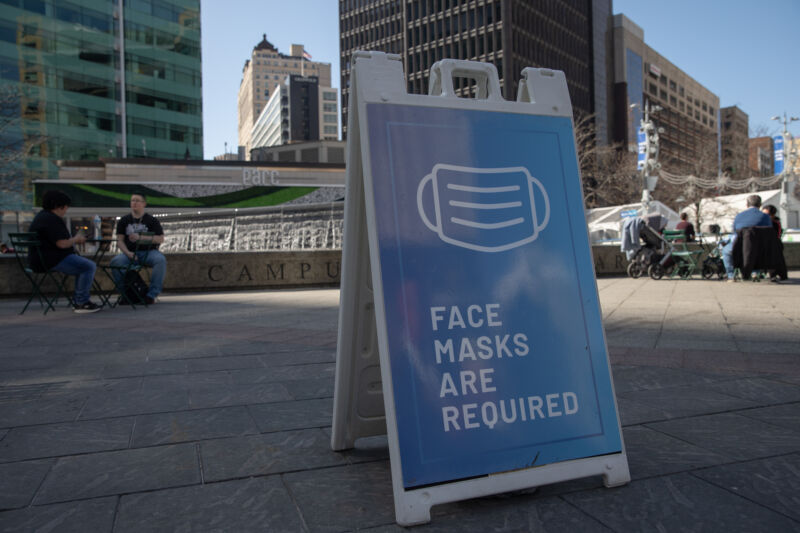 Even as the pace of vaccination in the US nears a heartening 3 million per day, the country hovers on the brink of a fourth surge, with current cases lingering at a "disturbingly high level," according to top infectious disease expert Anthony Fauci.
The current seven-day average of new daily cases is now over 63,000—levels seen at the base of the record winter surge. "When you're at that level, there is the risk of getting a surge back up," Fauci said in an interview with CNN.
Adding to the precarious situation is the highly transmissible B.1.1.7 coronavirus variant, first identified in the UK. It is now the predominant strain of SARS-CoV-2 in the US, Rochelle Walensky (director of the Centers for Disease Control and Prevention) said in a White House Press Briefing Wednesday.