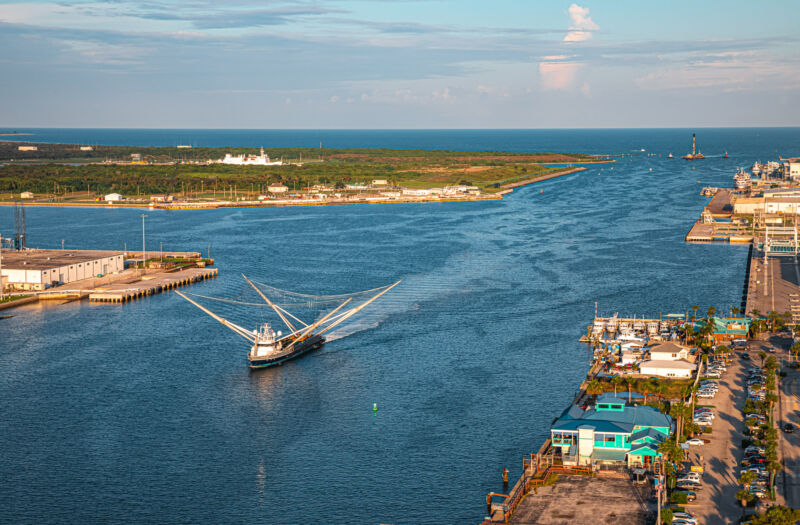 Welcome to Edition 3.40 of the Rocket Report! There were fewer announcements in the realm of launch this week, but that doesn't mean we lack stories for this report. These include interesting developments on the international front, from the closure of a Russian space tourism country to some fairly serious ethical issues surrounding development of a spaceport in Brazil.
As always, we welcome reader submissions, and if you don't want to miss an issue, please subscribe using the box below (the form will not appear on AMP-enabled versions of the site). Each report will include information on small-, medium-, and heavy-lift rockets as well as a quick look ahead at the next three launches on the calendar.

ABL Space nabs a huge contract. Under terms of the block-buy agreement between ABL Space Systems and Lockheed, the aerospace giant will purchase "up to" 26 launches through 2026 and as many as 32 additional launches through 2029. If the terms are fulfilled, this would come to 58 launches over the next eight years for ABL Space. Not bad for a company that has yet to launch a rocket.