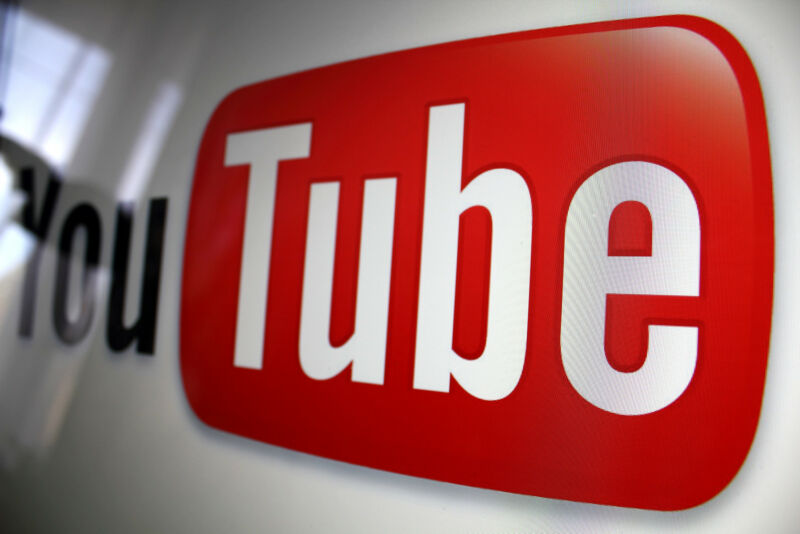 YouTube is blocking advertisers from using social and racial justice terms like "Black Lives Matter" to target videos. At the same time, the site is allowing targeting for terms including "white lives matter" and "all lives matter," according to an investigation by The Markup.
Google's ad policies officially deter advertisers from targeting users based on "identities and belief," instead encouraging them to focus on "a user's interests." But it's a fine line that the company has struggled to define. Four years ago, companies boycotted YouTube because their ads were appearing alongside hate content. Google responded with new ad policies, which allowed the company to remove ads from offending content.
Now, Google's advertiser-facing keyword block is having unintended consequences. The company appears to be trying to eliminate the need for retroactive moderation, though it's not clear which keywords will be blocked and why.