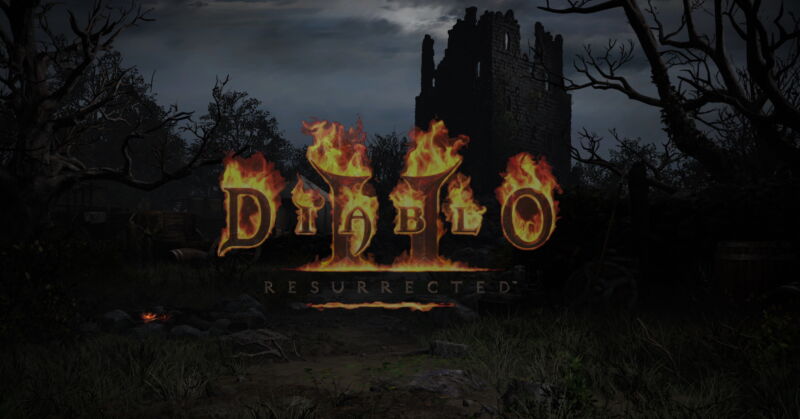 Diablo II: Resurrected is slated to launch on PC and consoles "later this year," but in the meantime, the remaster is far enough along that its handlers launched an early "technical alpha" demo over this weekend. (There's a teensy, tiny chance you can still get in if you sign up right now.) I was invited for the single-player test's first wave—and took the opportunity to stream my initial gameplay via Twitch.
Should you watch that three-hour session, you'll see my largely positive reaction at first blush. (Once some initial online-check stupidity cleared up, at least.) Afterwards, I took a moment to breathe, have a snack, and install the game on other systems in order to do some more fully fledged testing.
Even outside that first-look afterglow, of seeing D2:R running beautifully on a modern PC, the results thus far—of an admittedly unfinished preview version—have charmed me even further than my first session might have led you to believe. The "Blizzard Classic" team is currently walking on a long road into hell, and that road just might be paved with redemption.