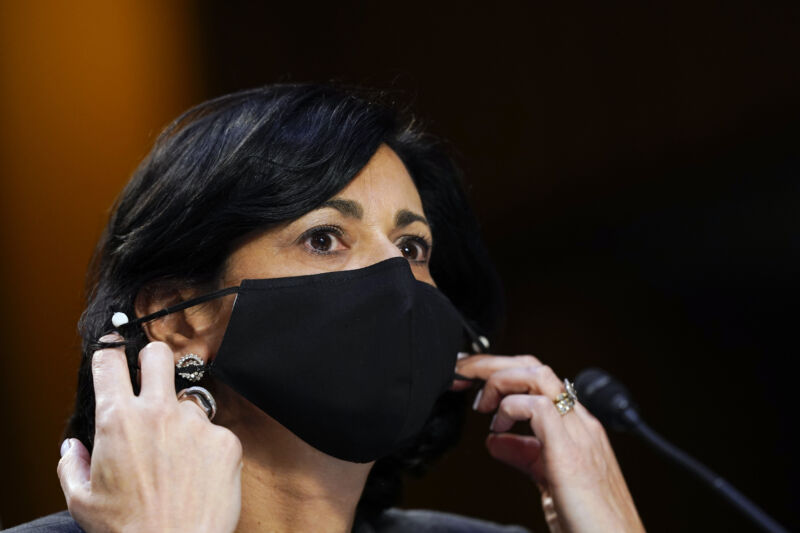 Highly effective COVID-19 vaccines are simply too slow to stop surges like the one underway in Michigan, Rochelle Walensky, director of the Centers for Disease Control and Prevention, said Monday.
Dr. Walensky's explanation during the White House COVID-19 press briefing comes amid mounting requests and calls for federal authorities to flood Michigan with vaccine supply. The state has seen a 400 percent spike in cases since March 5, when state officials eased restrictions on residential gatherings and occupancy limits for bars, restaurants, venues, and stores. Since then, the highly transmissible B.1.1.7 coronavirus variant has also increased in prevalence. Now, the state's seven-day average for new daily cases is over 7,377, and hospitals are filling up.
On March 30, when the surge was already in full swing, Michigan Gov. Gretchen Whitmer appealed to the White House for additional vaccine shipments. However, the White House declined, opting to stick to its largely population-based strategy for dolling out vaccine supply to each state and jurisdiction.