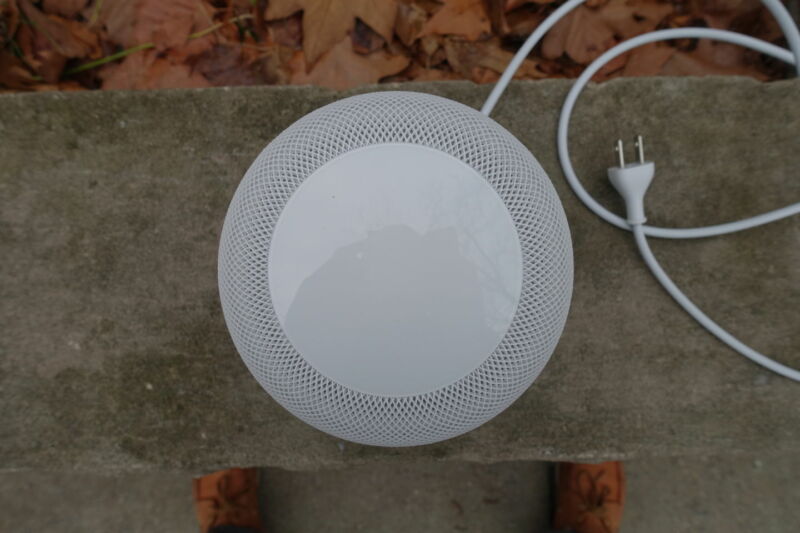 Apple is working on multiple new products to replace the recently discontinued HomePod and to bring Siri and Apple services into living rooms, according to a new report from Bloomberg's Debby Wu and Mark Gurman.
One of those products would be a device that combines the TV streaming box and gaming features of the Apple TV 4K with a HomePod-like smart speaker, as well as a camera.
The device would allow users to stream TV shows, videos, music, and films using the same apps that are already available on the Apple TV. It would also act as a Siri-enabled smart speaker, and it would enable video conferencing on the connected TV.