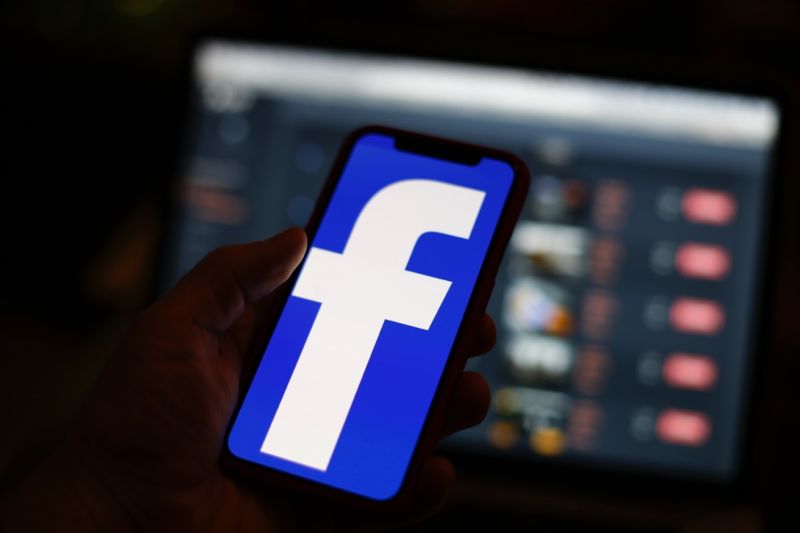 Facebook is allowing its oversight board to rule on moderation decisions relating to content that remains on its Facebook and Instagram platforms. Previously, the only rulings the board could issue were to restore content that moderators had removed.
The Facebook Oversight Board was established last year in response to concerns that the social media company wielded too much unchecked power over what content appeared on its site. Current board members include several law professors, executives from think tanks and nongovernmental organizations, a former US federal circuit judge, and the former prime minister of Denmark. The board is managed by an independent organization that the company seeded with $130 million.
To appeal a post, a person must have an active Facebook account and must have exhausted the company's appeals process. At that point, the user can take their petition to the oversight board.