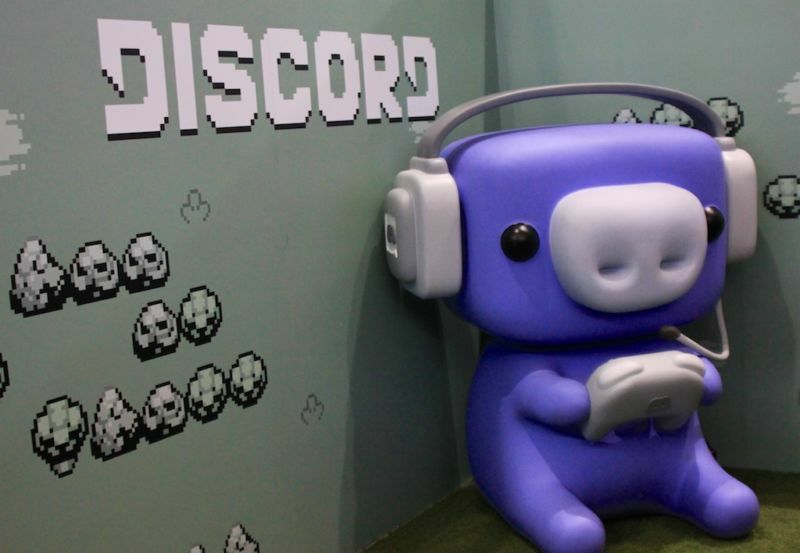 Discord users who access the Discord app through iOS will now face restrictions on adult content that go beyond those for other platforms. The gaming-focused social networking app—which lets users create public or private servers to chat via text, image, voice, and video livestreaming—announced this week that "all users on the iOS platform (including those aged 18+) will be blocked from joining and accessing NSFW servers. iOS users aged 18+ will still be able to join and access NSFW communities on the desktop and web versions of Discord."
That NSFW designation can be set by the server owner or by Discord itself, in keeping with community guidelines requiring the label on "adult content." Individual channels within a server can be designated as NSFW without imposing limits on the full server, but an entire server may be labeled as NSFW "if the community is organized around NSFW themes or if the majority of the server's content is 18+," the company said.
Discord has set up an appeals process for server owners to challenge an NSFW designation. Individual users can also contact Discord if they were accidentally identified as minors during an age-verification process. But that age change will still be meaningless on iOS, where users of all ages will be barred from NSFW content.