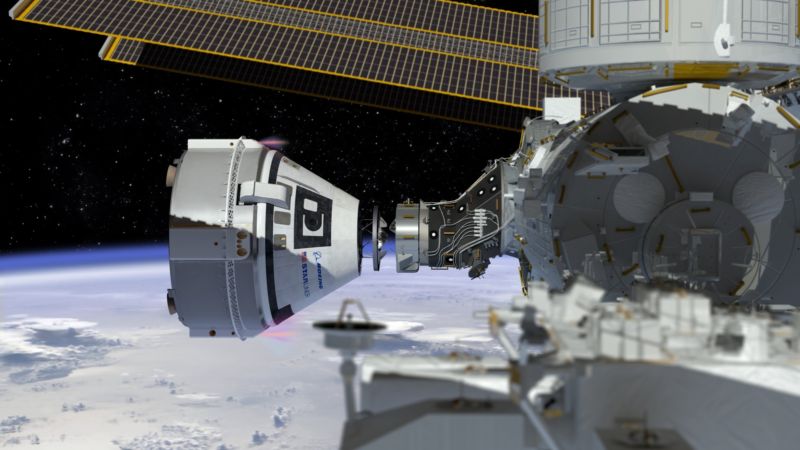 About five weeks have passed since Boeing updated the status of its Starliner spacecraft, with the company saying it was "evaluating" a new target launch date for its next mission. This test flight of Starliner, which will not carry crew, is destined to launch on an Atlas V rocket and dock with the International Space Station for about a week before returning to Earth.
Despite the lack of an official update, it now seems likely that Boeing and NASA are targeting late July or early August for this test flight. This is largely due to traffic at the International Space Station rather than the readiness of Starliner itself. Two NASA sources said the vehicle is "close" to being ready, with only a few small tests to certify the spacecraft for flight remaining. Starliner is therefore expected to be ready to fly by early summer.
Traffic jam
The primary issue is the availability of space station docking ports fitted with an "international docking adapter," which are used by SpaceX's Crew Dragon, Cargo Dragon 2, and Starliner vehicles. There are presently two such ports on the station, and for NASA, the priority for access to these ports are crew rotations followed by supply missions. So the question becomes when the Starliner test flight can find an open slot on station.