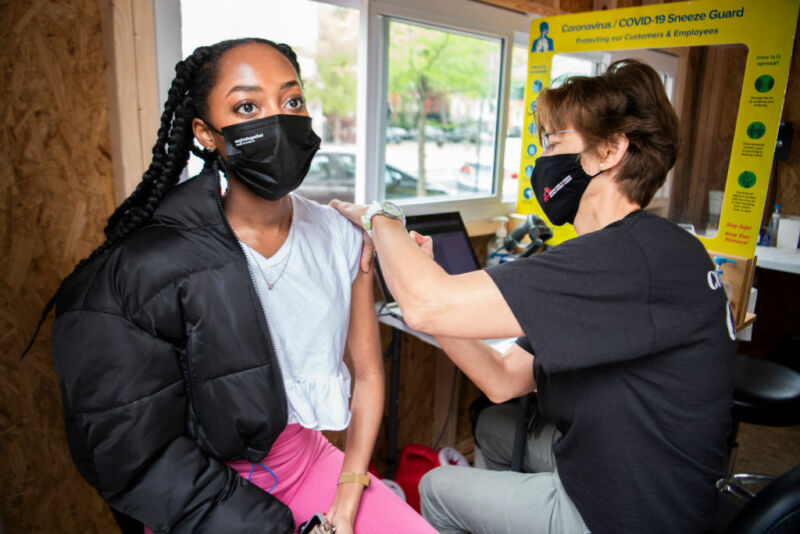 On Tuesday morning, the US Centers for Disease Control and Food and Drug Administration issued a release acknowledging an extremely rare clotting disorder was associated with the use of the Johnson & Johnson COVID vaccine. The problem is actually less than a one-in-a-million issue; in data from the US, where 6.8 million doses of this vaccine have been used, there have only been six instances of the clotting problem detected.
Because the clots call for an unusual treatment, however, the organizations are calling for a pause in administering the shot. This will provide them with time to ensure the medical community is aware of the appropriate treatment.
This is not the first vaccine to create extremely rare clotting issues. They've also been seen following use of the AstraZeneca vaccine. The problem appears to be caused by the harmless virus (an Adenovirus) that carries a single gene from SARS-CoV-2 in order to elicit an immune response.