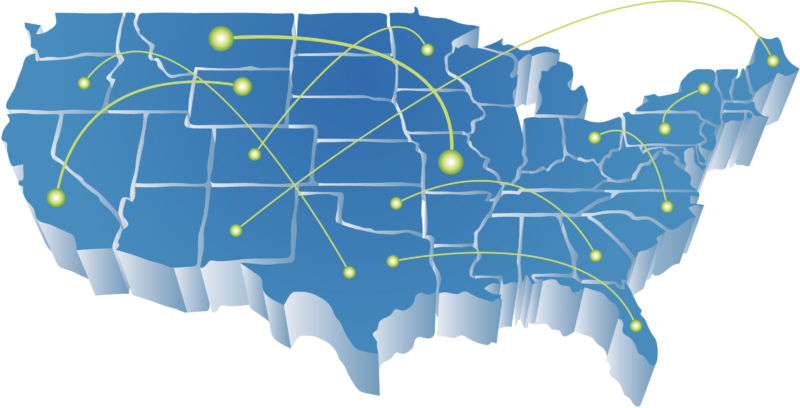 The Communications Workers of America (CWA) union is lobbying state governments to regulate Internet service providers as utilities.
The CWA, which represents more than 150,000 workers at AT&T and over 30,000 at Verizon, announced on Monday a "multi-state effort to pass state legislation that would establish public utility commission oversight of broadband in public safety, network resiliency and consumer protection."
"Legislation has already been introduced in California, Colorado and New York, and CWA is in active conversations with policymakers in state houses across the country about its model bill, the Broadband Resiliency, Public Safety and Quality Act," the union said. In addition to broadband regulation, the model bill calls for regulation of the Voice over Internet Protocol (VoIP) home phone services offered by cable companies and other ISPs, which have replaced the old copper-wire landlines for many consumers.