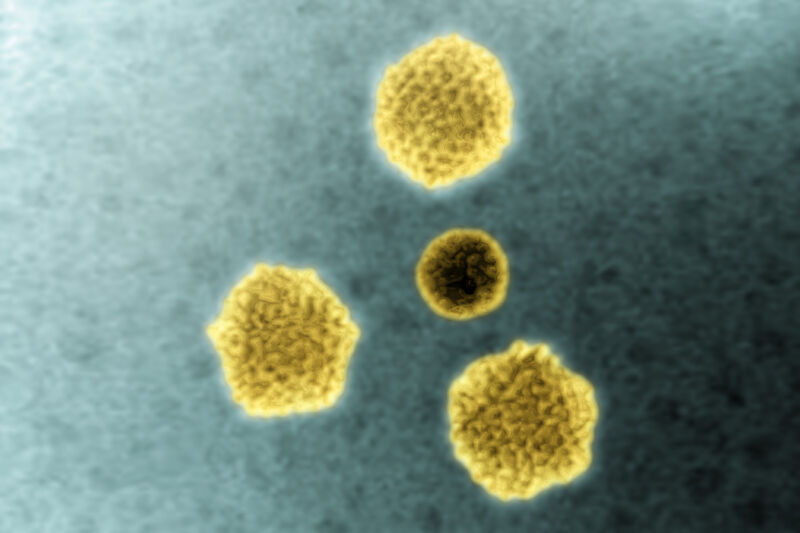 Out of an abundance of caution, US officials on Tuesday recommended pausing use of Johnson & Johnson's COVID-19 vaccine. Officials linked the vaccine to six peculiar illnesses in which people developed life-threatening blood clots in combination with low levels of blood platelets, the cell fragments in blood that form clots. One person died from their condition and another is in critical condition.
It's unclear if the vaccine caused the illnesses. Even if it did, the illnesses would represent an exceedingly rare side effect. The six cases occurred among more than 6.8 million people in the US who received the Johnson & Johnson vaccine. That would make it a side effect seen in fewer than one in a million. The risk of hospitalization and death from COVID-19, which the vaccine protects against, easily exceeds those odds. Without question, the benefits of the vaccine outweigh the potential risks.
Still, with robust supplies of vaccine from Moderna and Pfizer-BioNtech—neither of which have been linked to these unusual cases—US officials took the cautious route of pausing Johnson & Johnson's vaccine while they investigate the cases further and inform clinicians about how to spot and treat any others that may arise. This latter point is critical, because if doctors try to use standard blood clot treatments in these vaccine-linked cases, the outcomes can be fatal.